Dream Fearlessly Life Coaching
Do you feel stuck but you know there is so much more for you?
Are you confused about HOW to slay your goals and manifest them on purpose?
Do you struggle with self-doubt, comparison to others, worthiness, or what people think?
Do you want to live the life you've always wanted to live fearlessly?
Get in alignment with what God wants for your life.
Discover your why and learn to manifest your life like a boss.
Create more self-love, purpose, abundance, and success.
Learn manifestation techniques to manifest your life fearlessly.
The Dream Fearlessly Coaching Process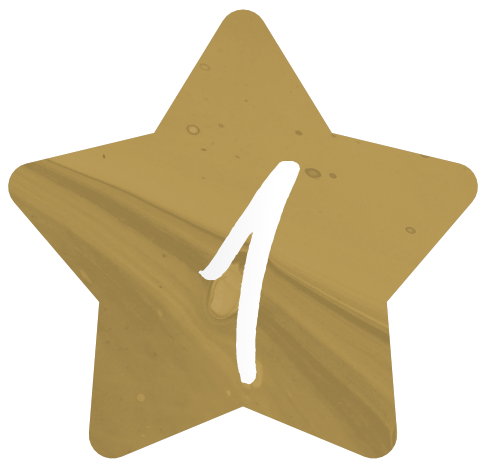 Schedule your free Dream Discovery Call to learn the benefits of working with a coach, understanding of the process, and plan out your life, business, relationships, and health.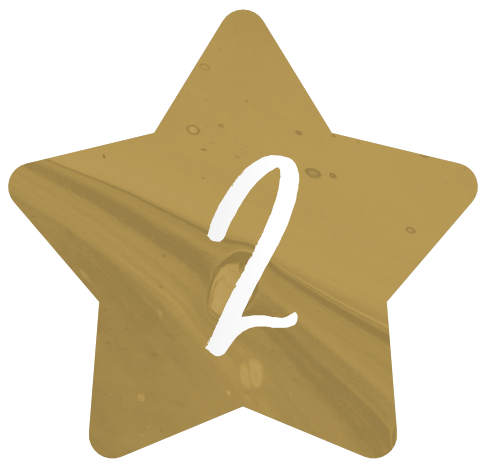 Identify who you are (not what others want you to be). Discover your true 'WHY', using a proven method of discovery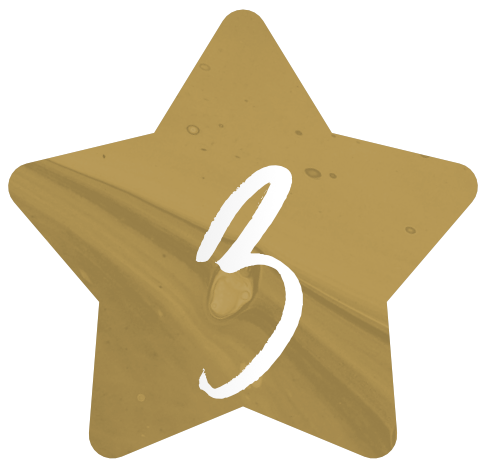 Life is always easier when you have clear direction. Through self reflection, clarity, visualization, and prioritizing, you will design your life process map to help guide you for what you desire most in life.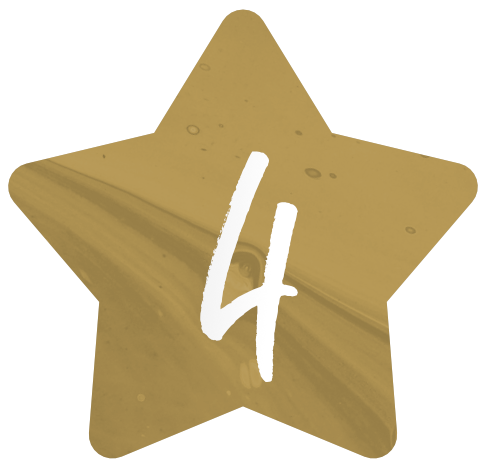 The bible tells us to, "write the vision and make it plain." You will be empowered to be your authentic self and to design a plan so you are able to take consistent action.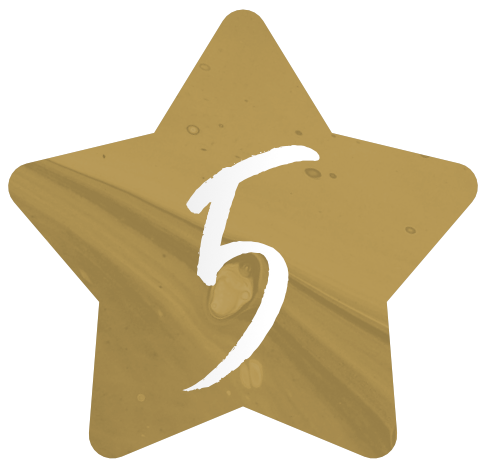 Between the work > and the wait > is the WORK! As you step into action, you will gain your strength, awareness, skills, and understanding to pursue your dreams fearlessly and on purpose.
"Identify the purpose of your life and destination and work out a plan to achieve your goal"

? Sunday Adelaja