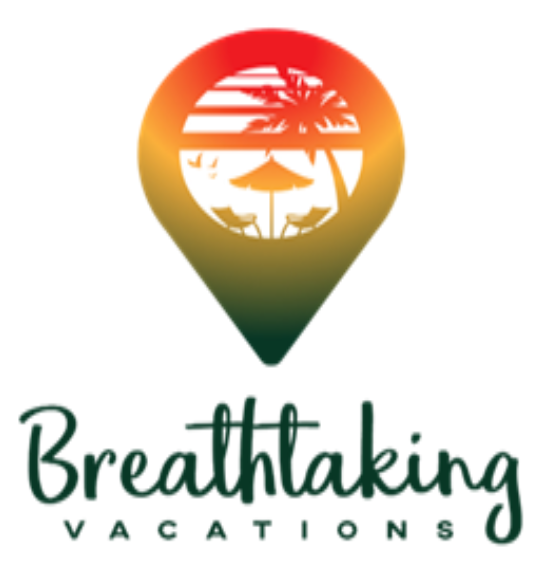 Travel
Noun(trav-uhl)
The only thing you can buy that makes you richer.
Independent travel agency specializing all your vacation needs!
Regardless of your idea of fun, our team will help you make educated decisions to ensure you receive the best value for your vacation dollar. We have inside connections to the world's leading travel and tour operators, cruise lines and hotels. We work with only the best tour operators, hotels and cruise lines. We want your vacation experience to exceed your wildest imagination. Our hope is that you'll return with memories that will last a lifetime, and that you'll share your experiences about our services with your friends and family. Let us redefine your travel experience!!